A true opera of the future. Dedicated to creative person's fate and a small, but persistent Mars rover.
A performance created in collaboration with Nikolai Popov and the Moscow Conservatory Centre for Electroacoustic Music.
Project started in 2018, but continued to develop until 2022.
Revision One was premiered as part of the "Co-Operation", on the stage of the Stanislavsky and Nemirovich-Danchenko Theater, Moscow, 2018.
Revision Two, almost two times longer, performed at Archstoyanie openair Festival and on tour in Kazan, in 2019.
Revision Three completely changed the performers and increased timing by a third. Also it's found a permanent home on stage of Moscow "Electrotheatre" theatre, in March 2022.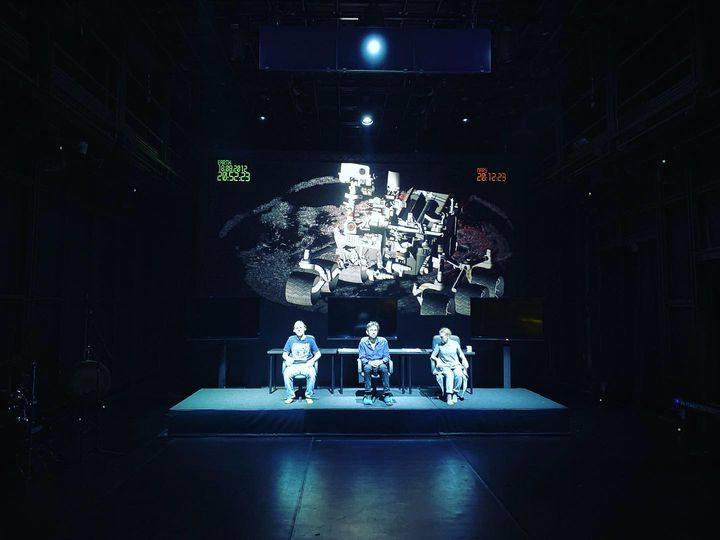 Rev. 1
Rev. 2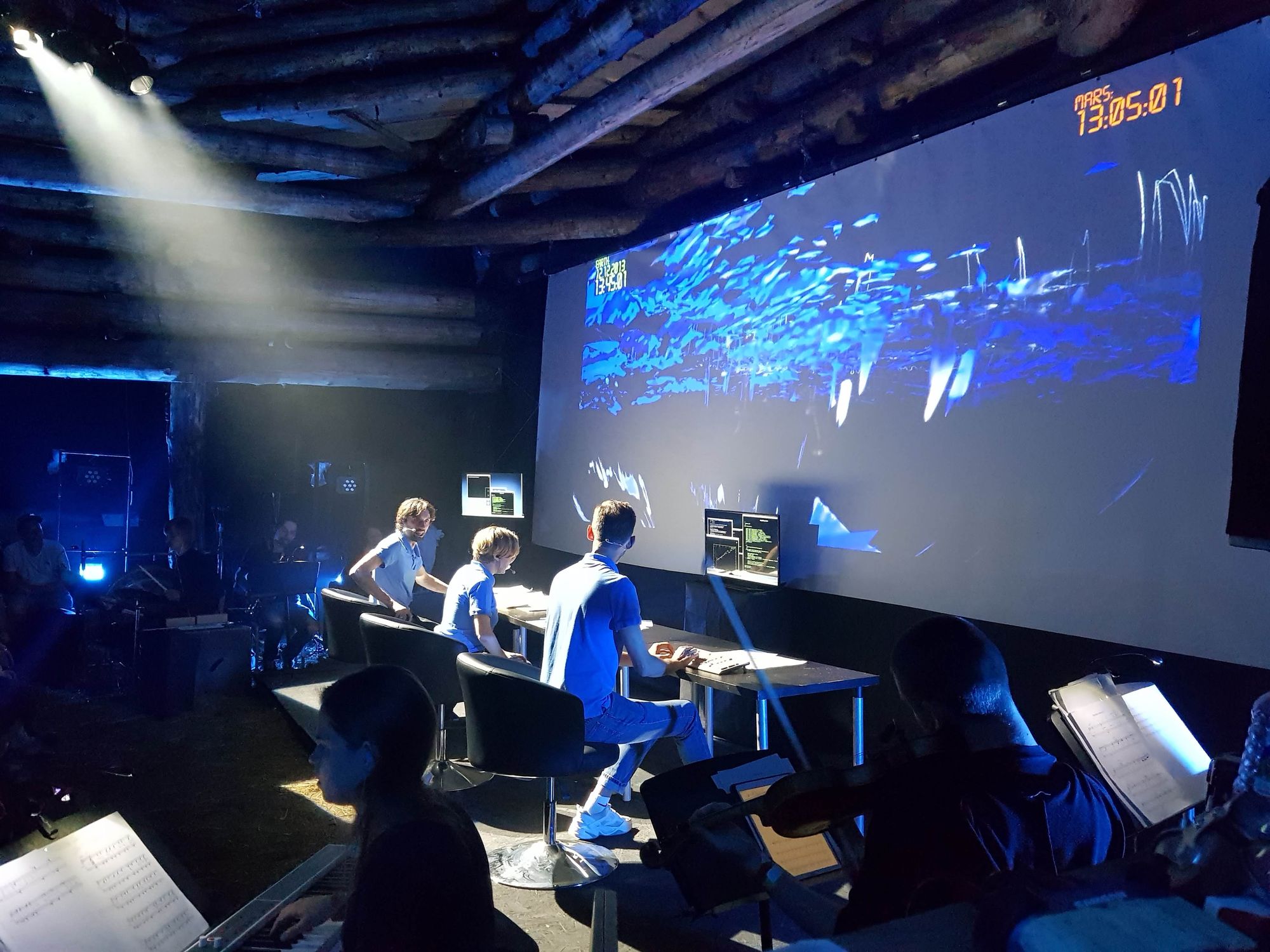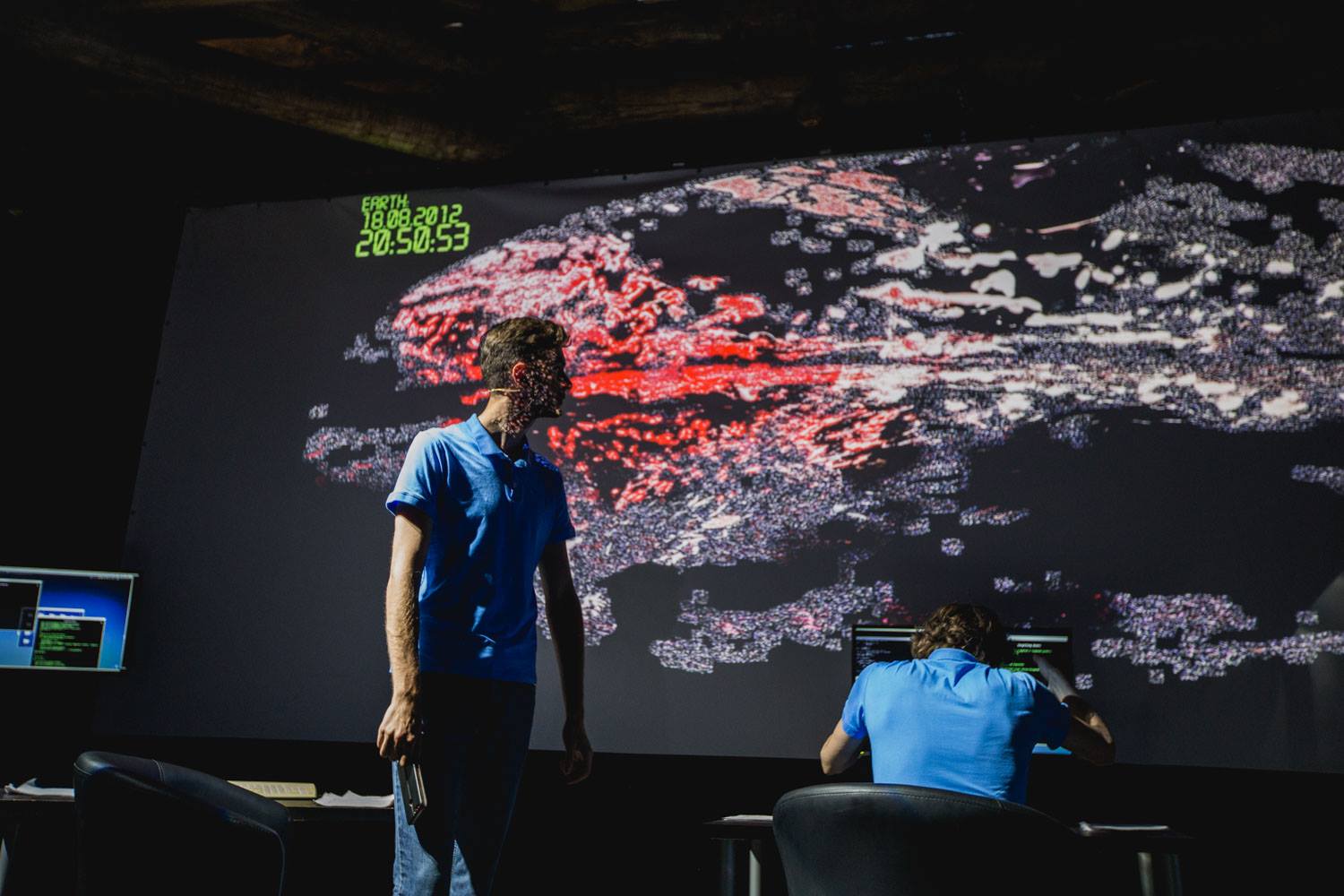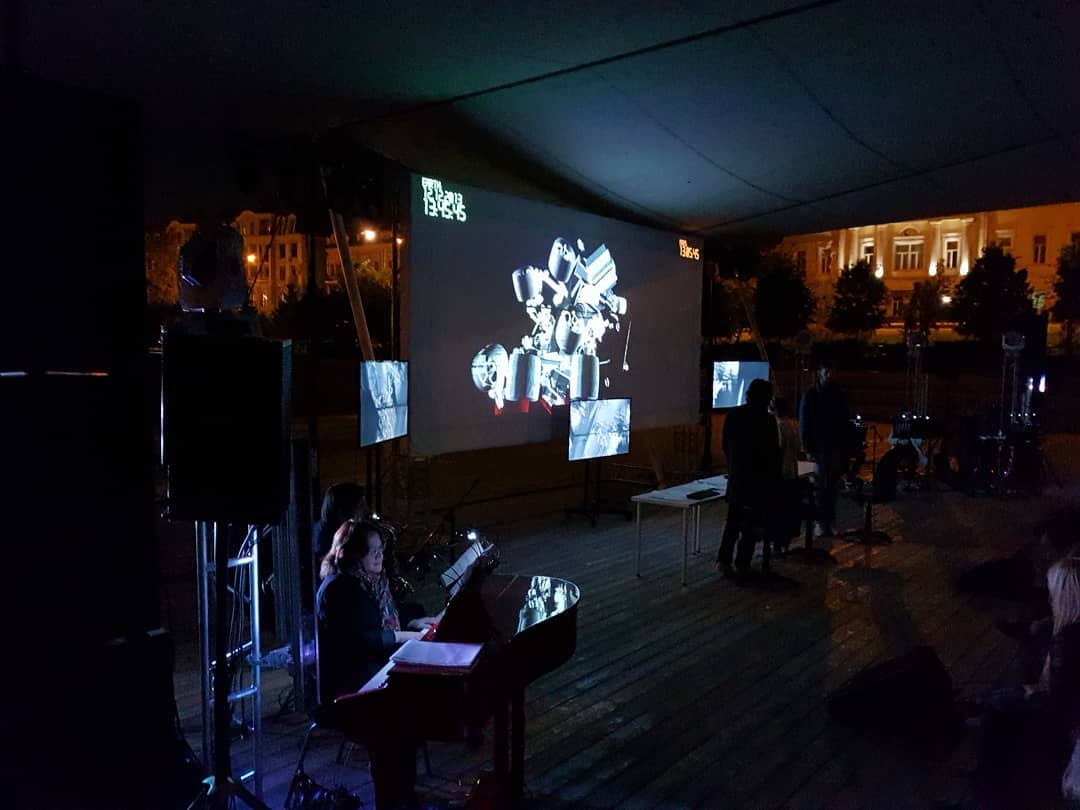 Rev. 3